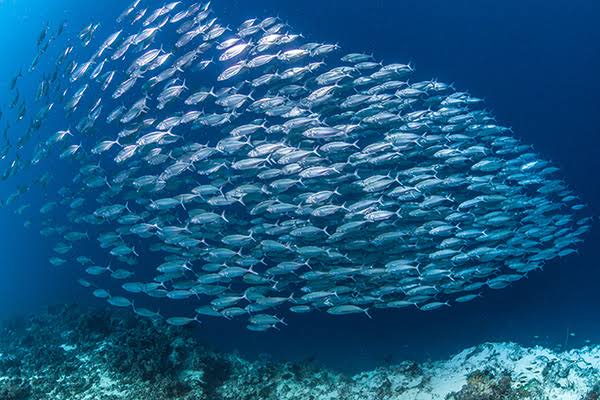 ---
Bangladesh is considered as one of the most suitable region for aquaculture and fisheries in the world. The country has an inland water area of about 45,000 km² and about 710 km long coastal belt. Given this extensive water resource, it is evident that fisheries play an important role in the economy and the diet of the population. Fish and fish products supply 60 percent of animal protein and around three percents of total export earnings, but annual fish production is still less than the demand of country people. To meet this demand fisheries education is must through which production can be increased in an environment friendly condition.
There is a growing demand for graduates with degrees in fisheries and related fields, and this Department is here to meet that demand.
Employment Opportunities for the Fisheries Graduates:
A good number of fisheries specialists is required for research, extension and development activities and proper utilization of our vast marine and freshwater resources and also opportunities for fisheries related work in various governmental, non-governmental and other national and International organizations.
Bangladesh Civil Service (BCS) is providing a great opportunity for Fisheries graduates both in general cadre and technical cadre.
Government Organizations
Department of Fisheries
Ministry of Youth and Sports
Ministry of Planning
Bangladesh Fisheries Research Institute (BFRI)
Bangladesh Fisheries Development Corporation (BFDC)
Bangladesh Agricultural Research Council (BARC) etc.
Non-Government Organizations
BRAC, Proshika, RDRS, TMSS, Fish farms, hatcheries, feed industries, processing factories etc.
International Organizations
World Fish Center
Food and Agriculture Organization (FAO)
United Nation Development Program(UNDP)
Cooperative for Assistance and Relief Everywhere (CARE)etc.